Fonte Bertusi Journal
Montalcino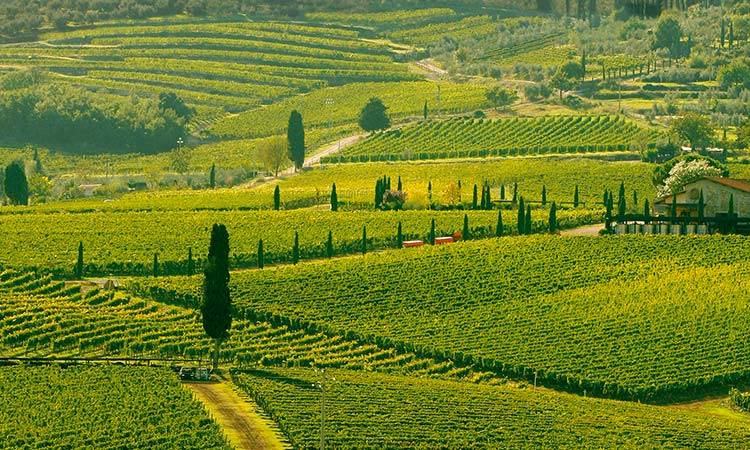 Montalcino
Set between the Orcia and Ombrone rivers Montalcino is one of the most famous towns of the Val d'Orcia. The town is dominated by the imposing fortress built in 1361 to validate Montalcino as a possession of Siena. The castle is the scene of the beautiful festival (Sagra del Tordo) that takes place within its walls the last weekend of October. Together with the fortress, the town hall tower in the center of town symbolizes Montalcino, and dominates the Piazza del Popolo and the gothic loggia.
Other highlights include the churches of St. Augustine and St. Egidio (14th century) and the Civic and Diocesan Museum which houses paintings, sculptures and ceramics of "Della Robbia"
But, undoubtedly, the things that makes this town famous is Brunello di Montalcino, one of the best red wines in the world. Montalcino's 3000 hectares of vineyards (1500 of them for Brunello) give to the world its unmistakable flavors.
Follow the winding road through the vineyards and visit the Abbey of St. Antimo, one of the masterpieces of Romanesque architecture in Italy.
Distance from Fonte Bertusi: 20 km – 25 minutes drive time
By Alice Canale - Copyright 1998-2018 Fonte Bertusi
Tags