Fonte Bertusi Journal
Asciano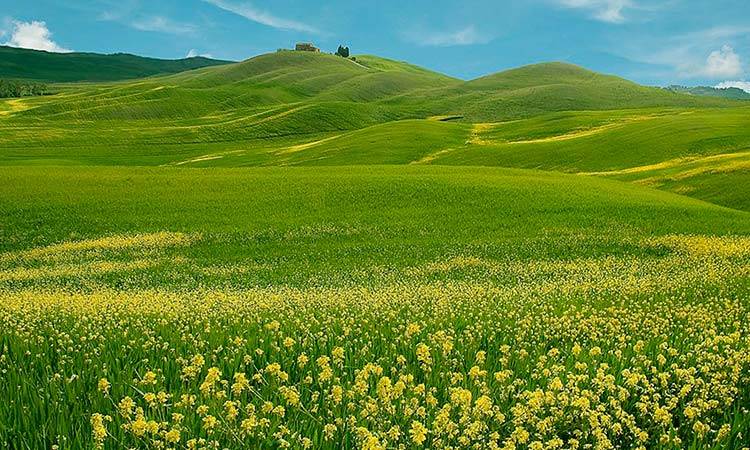 Asciano
Magnificent roads set out from Asciano: the historic Lauretana towards Siena, Via di Rapolano and the splendid country road (unpaved) of Monte Sante Marie. It is also the ideal base for a visit to the Abbey of Monte Oliveto Maggiore.
The brief but richly center of Asciano begins in front of the basilica of Sant'Agata where you will find a Virgin with Child by Signorelli and Sodoma's Pietà. The Museum of Sacred Art houses a collection of 14th and 15th century works.
Corso Matteotti passes through the heart of the little town and is overlooked by the Gothic church of San Bernardino (which houses the Etruscan Museum) and the late Gothic church of Sant'Agostino. The 13th century church of San Francesco is very beautiful for the essentialness of its architecture. The visit ends in Piazza del Grano with its fine travertine fountain (15th century) by Paolo Ghini and the façade of the Palazzo del Podestà.
Distance from Fonte Bertusi: 37 km – 41 minutes
Tags