Fonte Bertusi Journal
Like in a Museum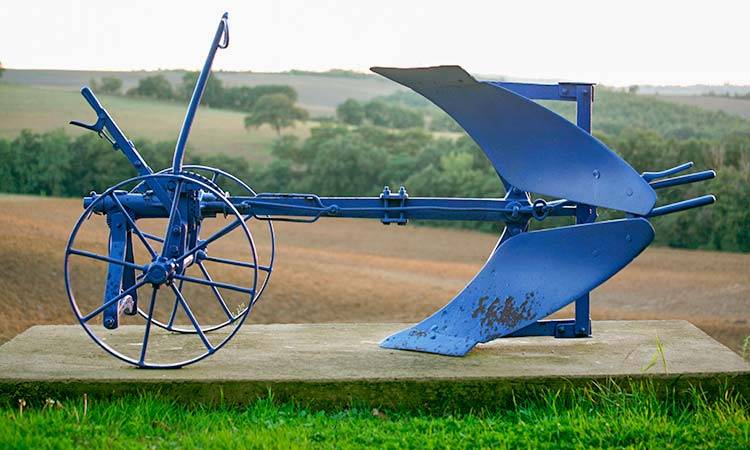 Art-outside
By now it has been ascertained that the two madmen who every day transform this place are two artists: Edoardo, and his son Andrea.
In all these years of delirious, artistic activity, these two have produced an endless amount of work that is scattered now all over the world… the most cherished pieces, however, have remained here, on the walls of the apartments.

The sculptures and installations, being more cumbersome, have instead found their places in the garden. However, one thing common to everyone, being in the midst of so much art makes you feel like you are in art museum. At home!
By Manuela Rosati - Copyright 1998-2018 Fonte Bertusi
Tags